See on Scoop.it – Kenya School Report – 21st Century Learning and Teaching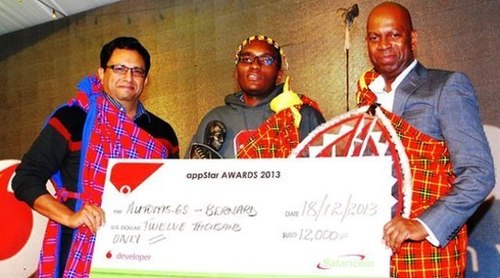 Hell hath no fury like a woman scorned, especially if that woman is your girlfriend and you forget her birthday; There will be hell to pay. But one young Kenyan developer took the unforgettable lesson and turned it into an opportunity to the many people who need help with remembering important dates.
Bernard Mukangu developed Automs.gs, an SMS scheduler application that allows the automatic sending of personalized text messages on pre-scheduled dates to make sure users don't forget those very important dates.
See on www.capitalfm.co.ke